Towing Company in Lawrence, KS
Quality Tow & Recovery LLC has been helping drivers out of jams since 2003, providing towing recovery and roadside assistance throughout Kansas and its neighboring states. We offer towing, battery jumps, tire changes, gas deliveries, lockout assistance and winching for small-to-medium-sized vehicles. Call for our tow trucks today for a prompt resolution to your situation, backed by competitive prices.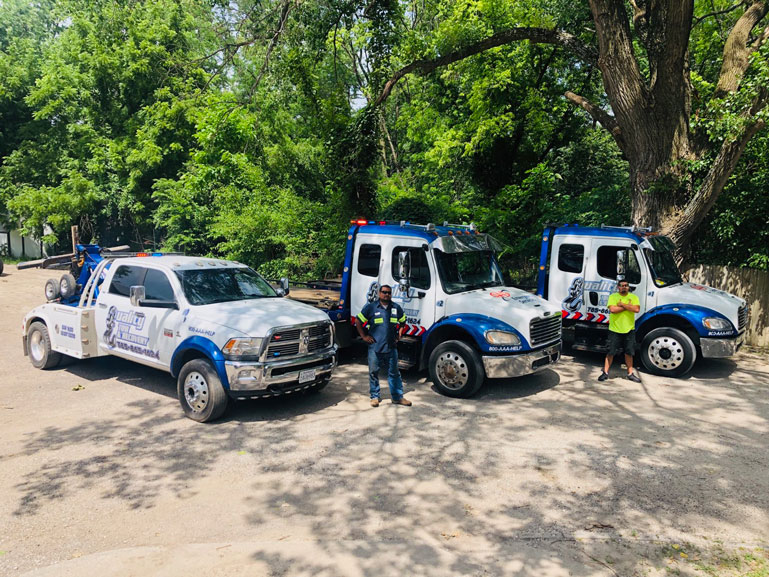 Prompt and Reliable Tow Trucks When You Need Them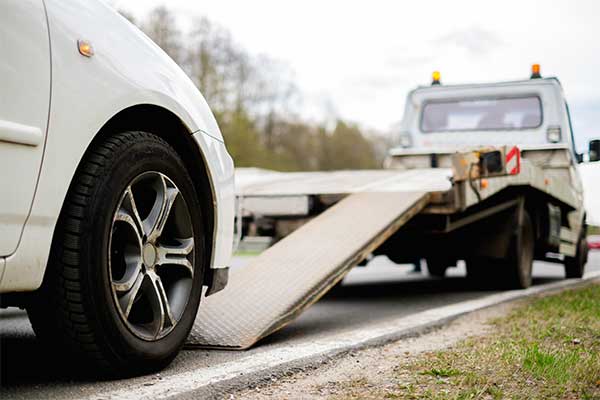 There's a lot that can go wrong on the road. Tires blow out and go flat. Poor road conditions or weather can cause accidents or leave you in a ditch. Even something simple like locking your keys in your car or running out of gas causes huge headaches!
Quality Tow & Recovery LLC is here to solve your headaches. Whatever's got you sidelined or unable to drive your car, rest assured we provide towing service solutions. Whether it means fixing your issues roadside or sending a tow truck in Lawrence, Midland, Douglas County, Stull, or Eudora, KS, we do whatever it takes. We've been the towing provider people have trusted throughout Kansas and the surrounding region for more than 15 years.
Our approach to service as a towing company is simple: Get you out of a jam. That means coming equipped for all types of help in Lawrence, KS, as well as towing, winch-outs and wrecker service. We deliver gas, pop locks, jump batteries, change tires and more whenever possible. If you're in a ditch or spinning your tires, we'll winch you out. Or, if you've been in an accident or a have an immobilized vehicle, we'll send a truck to get you off the road safely.
Everything we do as a tow company is customer-focused. We know you just want to get out of your predicament as quickly as possible. Let us provide the roadside services or auto wrecker in Lawrence, KS to make it happen.
Quality tow trucks you can trust in your time of need offered locally and statewide:
Illinois,USA
Iowa, USA
Missouri, USA
Nebraska, USA
Williamstown, KS
Clinton, KS
Linwood, KS
Spring Hill, KS
Scranton, KS
Meriden, KS
Bel Aire, KS
Abilene, KS
Bird City, KS
Arkansas City, KS
Douglas County, KS
Ellis County, KS
Ford County, KS
Hamilton County, KS
Kingman County, KS
Lawrence, KS
Montgomery County, KS
Ottawa County, KS
Rush County, KS
Thomas County, KS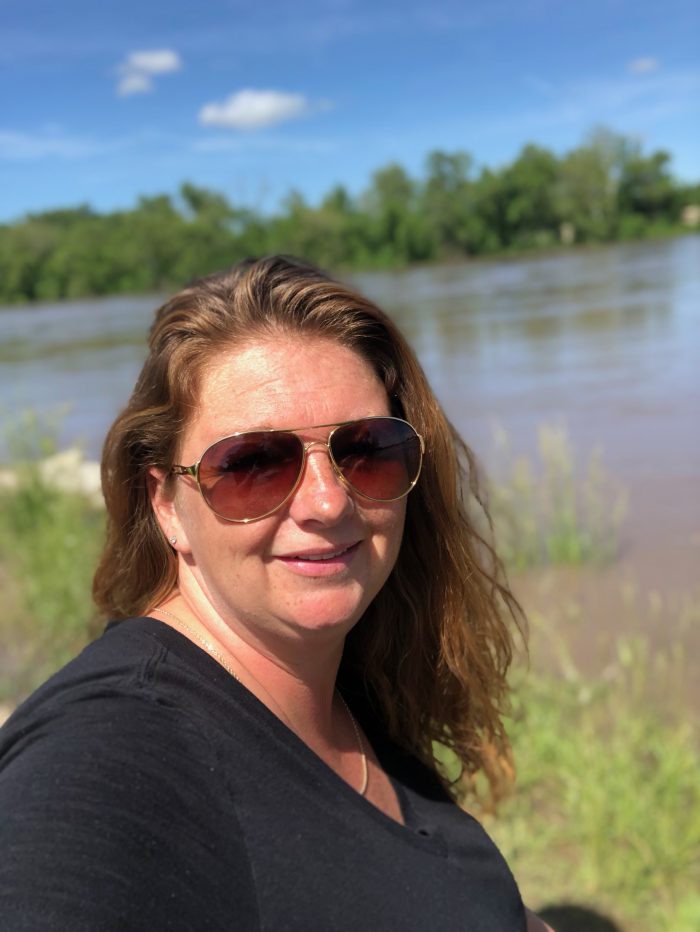 Mindy Cassin, Owner
We're There When You Need Us
From flat tires to accidents, lockouts to winch-outs, Quality Tow & Recovery LLC is ready to come to your aid.
Contact us
today for hassle-free towing.